In this article, we're going to show you How to set your favorite channel on fuboTV. You need to customize your program guide to make your favorite channels easier to find.
Just follow these simple steps –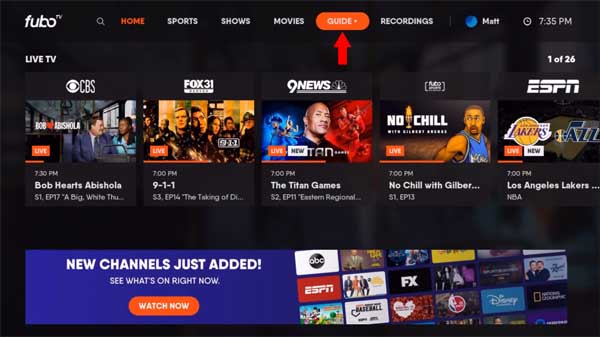 Select guide from the Menu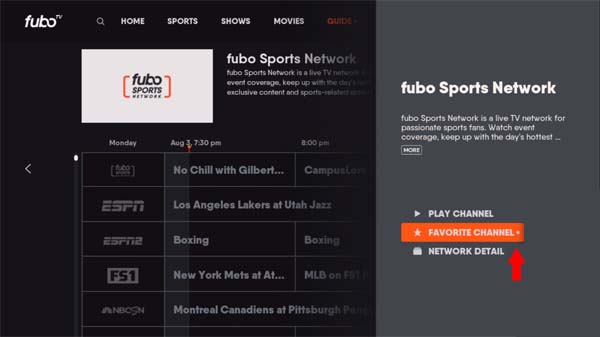 Highlight the channel you want to favorite. Like, ESPN.
Press the OK button on your remote to open the channel options
Select "Favorite Channel" option.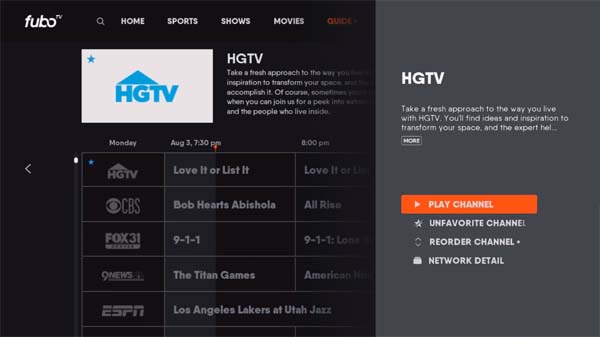 A Blue Star will appear to indicate the channel is one of your favorites
To unfavorite, a channel select a current favorite, then choose an "Unfavorite Channel" option
Your favorite channels will now appear at the top of your program guide in the order they were selected.